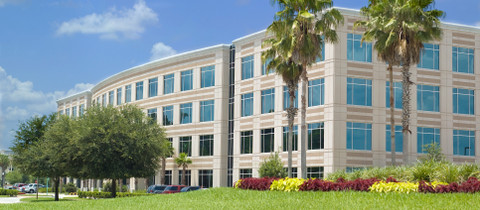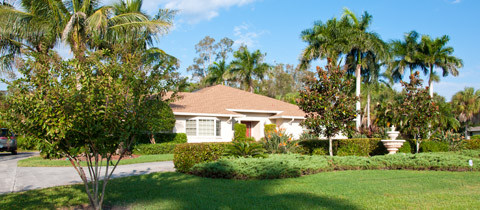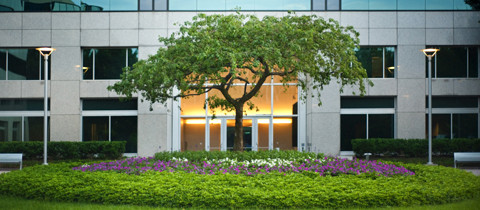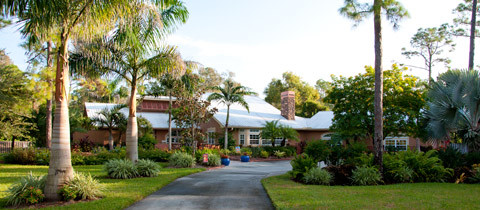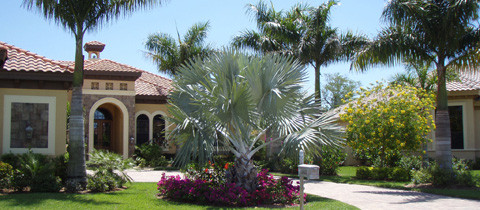 Lawn Care & Landscaping Specialists
Ready for the lawn of your dreams?  Is it time to have all your horticultural needs met by one company?
Commercial and Residential Landscapes
Your lawn and landscape is the first thing that potential business prospects, as well as your neighbors, see.  It can make a big difference with your business property when attracting a customer or a client.  Your residential property can shine with its fresh enhanced curb appeal! 
One-Stop Source for All Your Horticultural Needs
Our professional uniformed staff provides outstanding commercial and residential services such as lawn, landscape, pest control and irrigation services.  The employees at Estate Scape Services are licensed, bonded, and insured.  We've been offering quality service under the same owner for over 20 years.
FREE Video Analysis of Your Home or Business
Estate Scape Services offers a free video analysis of your property.  Then we'll review it with you to assess your lawn's overall health.  Harmful weeds, insects, and/or diseases will be identified, and recommendations will be made for achieving the greenest, thickest and healthiest lawn. 
Once the original analysis is complete, we can film quarterly follow-ups of your property if you wish.  This is a perfect way for off-site managers and owners to be continually updated on their property's status.
Learn more about how we can meet all your horticultural needs!
Call us today at 239-482-6889! Let's get started!
Full Service Company specializing in Lawn, Landscape, Pest Control & Irrigation
Serving Florida - From Tampa to Naples